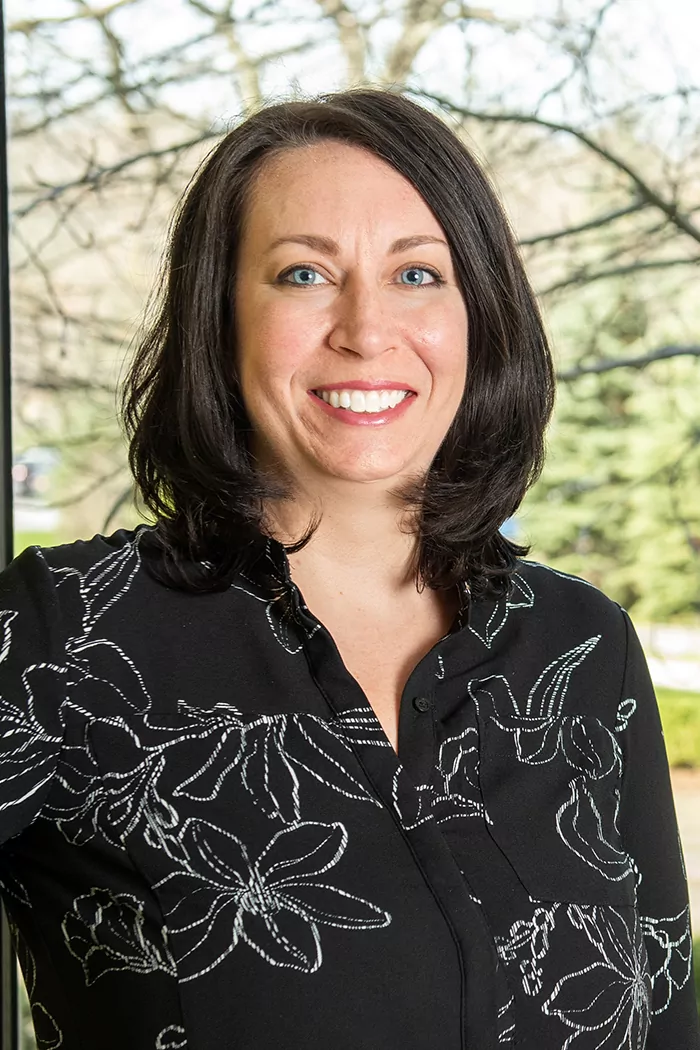 Krista Ingerick, BA, LMT
Massage Therapist & Spa Operations Manager
Krista's interest in yoga, Ayurveda, and Traditional Chinese Medicine theory has inspired her massage practice. By combining traditional medicine theory with modern biomedical knowledge of anatomy and physiology, Krista specializes in therapeutic massage for pain management, injury rehabilitation, and complicated cases. She manages the entire Integrative Medicine program and is responsible for service expansion, education, and training.
display none
When you aren't working, what are your hobbies?
I enjoy gardening and spending time outdoors hiking & kayaking (when the weather is warm). I love listening to music, and I enjoy cooking and experimenting with food. I have two kids, one of which is a very active, "helpful" five year old who loves to cook, so I am constantly on the move!
If you could have any one super power what would it be?
Super vision – I like to know details…I would love to be able to see exactly what is happening within the body in the tissues and nervous system to better understand how to help my clients, and to be able to answer the hundreds of questions about "how & why" my five year old constantly asks.
If you weren't a massage therapist what would you be?
This is very difficult for me to answer as there are so many experiences over my lifetime that led me exactly where I am. I have always loved art and music, however, my struggles with stick figures and an inability to sing cut those dreams short. I think that if any of my life experiences were slightly different I might have ended up as a yoga or dance instructor.
What made you want to be a massage therapist?
I was exposed to massage as a child and it resonated with me. As I grew up, I was inspired by the benefits of touch I observed during my Aunt Diane's battles with cancer, Rheumatoid arthritis, and fibromyalgia. Massage brought her comfort during chemo, and I recall countless hours of gently massaging her arms and feet when I was a teenager (she was only 12 years older than me). Later in her life, therapeutic massage, acupuncture and reflexology were the only interventions that eased her widespread pain.
Krista is a graduate of SUNY Geneseo with a B.A. in Psychology. After working in pediatric medical research as a data analyst and project coordinator for telemedicine, she decided to pursue a career in therapeutic massage and is a graduate of the Onondaga School of Therapeutic Massage in Rochester.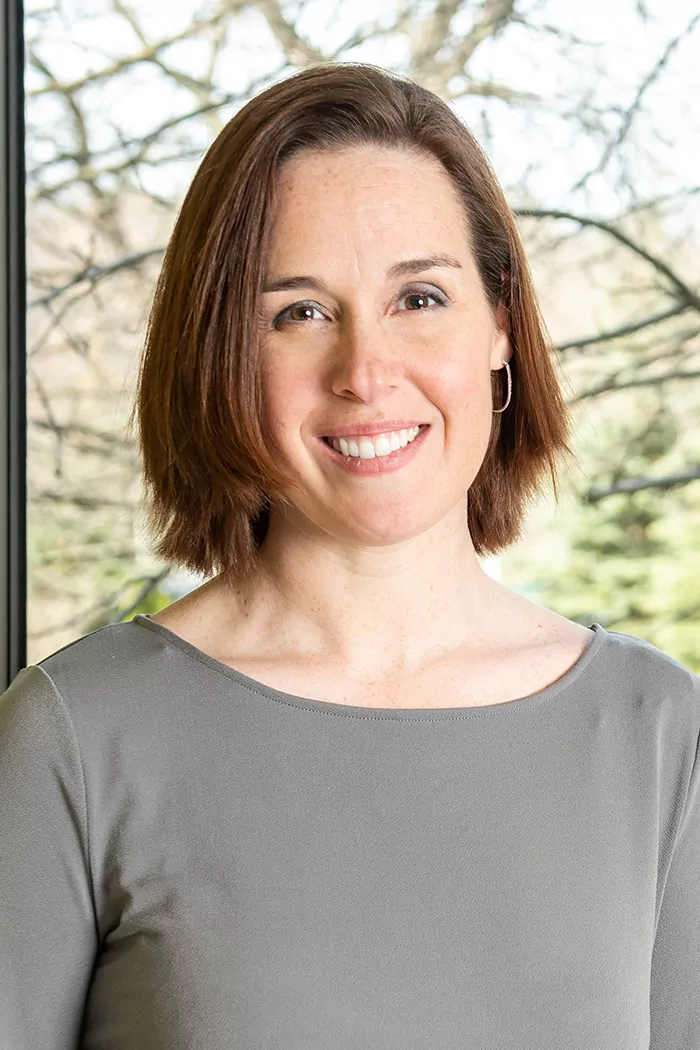 Mary Sarratori MSAOM, L.Ac.
Traditional Chinese Medicine Practitioner
Mary practices the full scope of Traditional Chinese Medicine which includes diet & lifestyle counseling, herbal therapeutics, and physical modalities which include acupuncture, cupping, and tuina. She combines modern biomedical advances in acupuncture with TCM theory, and traveled to China to gain perspective & experience in acupuncture within a hospital setting. Mary's experience in teaching inspires her approach to empower and educate her patients to take control of aspects of their life to improve their health outcomes.
display none
When you aren't working, what are your hobbies?
I would love to say that I spend all my free time with my family and huge dog outside enjoying the beautiful Finger Lakes (and this does take up the majority of our time). However, we live in an 1850's Greek Revival home, so I'm often finding things to do around the house. The great thing is that my husband and son love to help with all my projects (at least that's what my son tells me to my face.)
If you could have any one super power what would it be?
I would love to be able to time travel…to see what the future holds for my family and friends, and what we could do to make the world a better place. Most importantly it would let me have the chance to see and talk to those important people who are no longer with me.
If you weren't an acupuncturist what would you be?
I would be a sports or political commentator. I also would like to be an archeologist. I am fascinated by history and learning why people do what they do, and sports and politics is captivating to me.
What made you want to be acupuncturist?
I have a history of working with children as a teacher and the geriatric community as a Director of Activities. In both scenarios, I saw the need for a different perspective of what health and medicine could be. I started researching complementary healthcare and fell in love with acupuncture and herbs. The individualized treatment based on the person, and not just the symptomology, was fascinating to me. To be able to bring this type of medicine and use it in conjunction with the medicine traditionally found in hospitals is now a passion of mine.
Mary is a 2002 graduate of Lycoming College in Williamsport, Pennsylvania where she received her B.A. in Psychology specializing in elementary education. In 2011, she graduated from the Finger Lakes School of Acupuncture and Oriental Medicine at New York Chiropractic College with an M.S. in Acupuncture and an M.S. in Oriental Medicine.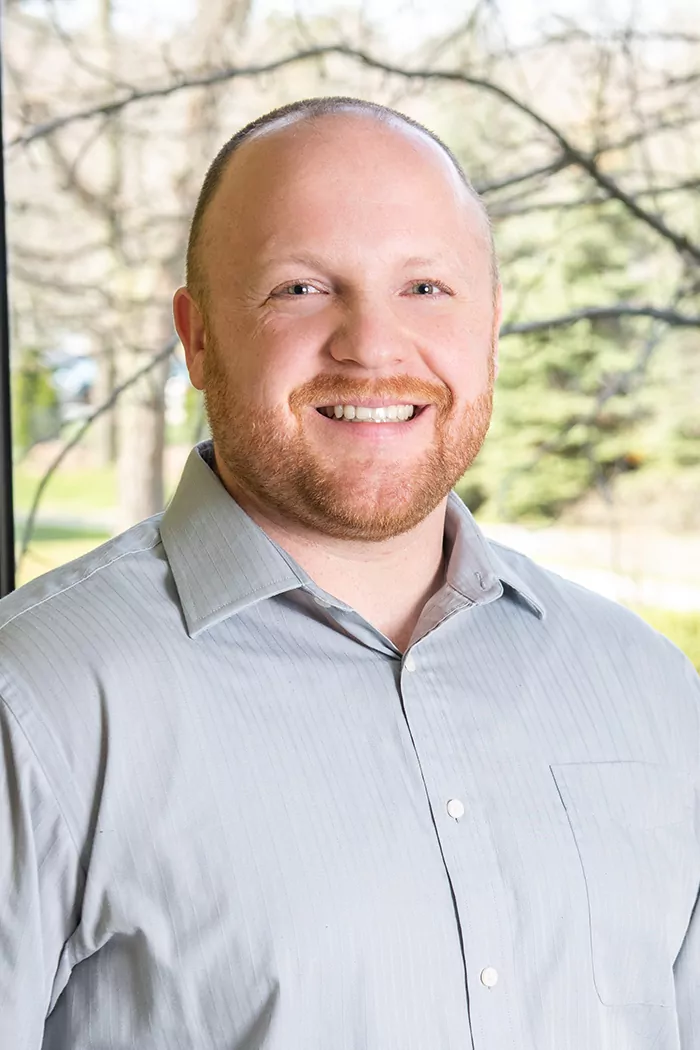 Jarrod Reed, AAS, LMT
Massage Therapist
Jarrod enjoys practicing a variety of techniques and his personal interest in sports enhances his perspective on how muscular restrictions affect movement. Jarrod's prior experience as a school aide with children with disabilities gave him insight on patience and compassion, and he integrates his clinical skill with a kindhearted approach to caring for clients with diverse needs.
display none
When you aren't working, what are your hobbies?
I have three small children, so I spend most of my time being a dad. However, I do enjoy visiting the various breweries and wineries in the Finger Lakes.
If you could have any one super power what would it be?
I would love to be able to slow down time.
If you weren't a massage therapist what would you be?
Definitely an NFL star, however, I am more realistically suited to be a brewmaster.
What made you want to be a massage therapist?
Growing up I was into sports. I saw a lot of injuries as a result, and knew that I had an ability to help others, so I explored various careers, and massage was the right fit for me.
Jarrod is a graduate of the Therapeutic Massage/Integrated Health Care program at Finger Lakes Community College in Canandaigua, NY.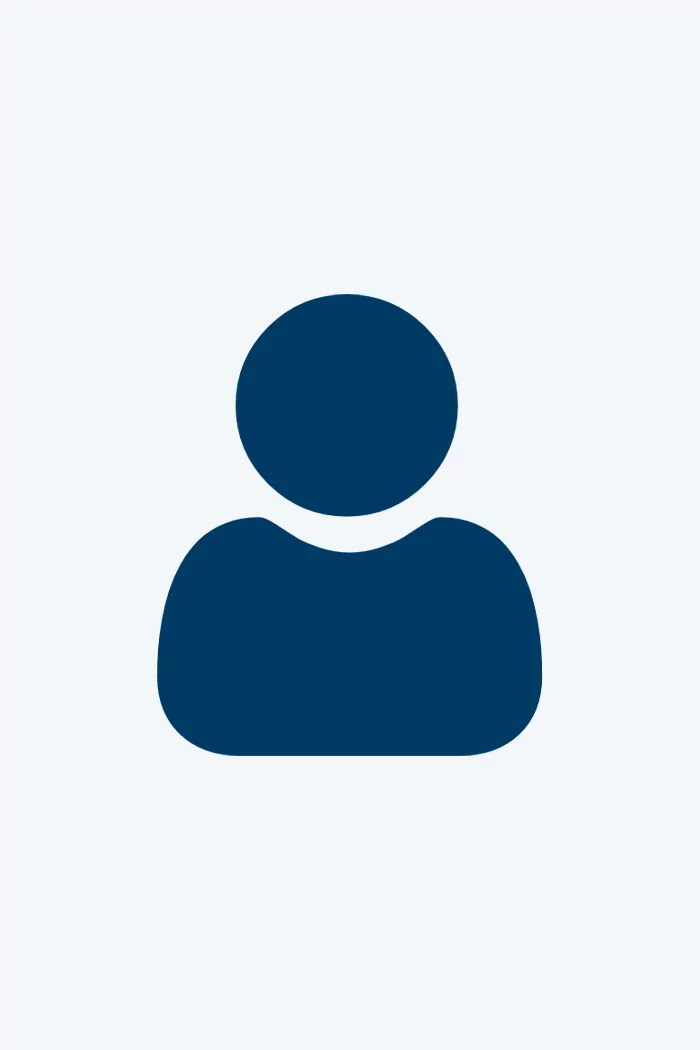 Maureen Tack-Scrooby
Support Staff
Maureen is the glue that holds our office together. After retirement in 2013 from her position of General Accounting Manager for Clifton Springs Hospital & Clinic, Maureen joined our team to share her creative insight and attention to detail. She now oversees all filing and documentation, and provides support to all practitioners, helping us to rein in the chaos.
display none
When you aren't working, what are your hobbies?
I love reading and have a large book collection. I also enjoy retail therapy.
If you could have any one super power what would it be?
Flying…I love to travel…flying would cut down on traveling time and extend my visiting area…downside is that I'd have to travel alone unless I had a friend that could fly too.
If you weren't working with The Springs, what would your dream job be?
Owning my own gift shop…once I thought it would be cool to have my own small business…gifts, books, garden stuff, etc. It would have worked if I had lots and lots of money so I didn't have to worry about profit margins.
What made you want to work at The Springs?
Working here fits my soul…..I was never supposed to be an accountant.